Facebook Shares Drop
Whilst Facebook might officially be blaming GDPR for a poor quarter, it's been clear that the platform may already have peaked. User numbers are down, and it is no longer the default platform for the next generation, who have already found their place on other platforms such as Snapchat, Instagram, Twitch, and musical.ly.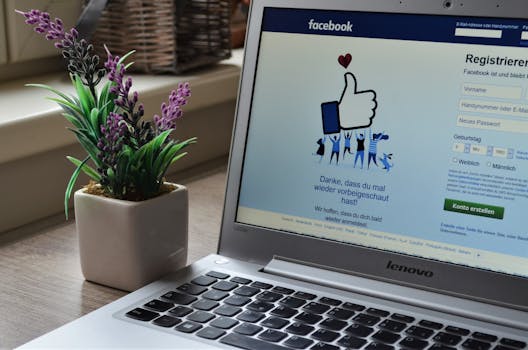 Facebook are claiming that it is down to GDPR. It's true that it has been an issue for many US businesses because it appears the EU have thought about the EU rather than worldwide in the creation of it. GDPR may put some Facebook users off, but there's a much bigger demographic shift at work than that alone. There are many businesses still focusing on what perhaps worked for them 2,3,4, even 5 years ago, rather than what works today.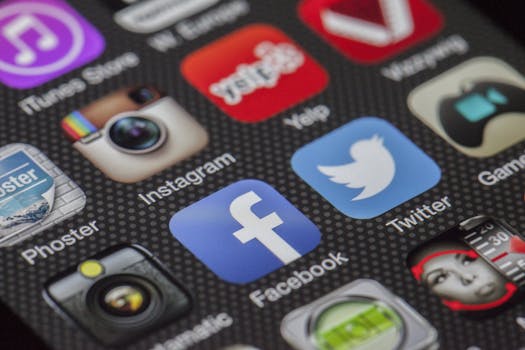 Businesses really need to look at where their users are rather than where they are because the Facebook demographic is becoming more and more outdated. It's typically the parents rather than the children on Facebook. Nowadays, there are consumers who could well be customers of businesses who are actually using services like Twitch, Musical.ly, Snapchat, Instagram stories and Reddit to connect with their customers. Many businesses haven't yet realised and adapted to the fact that the cost of advertising and promotional activities on these platforms is actually cheaper because, as with any social platform, it's always far more effective to promote yourself where there is less competition.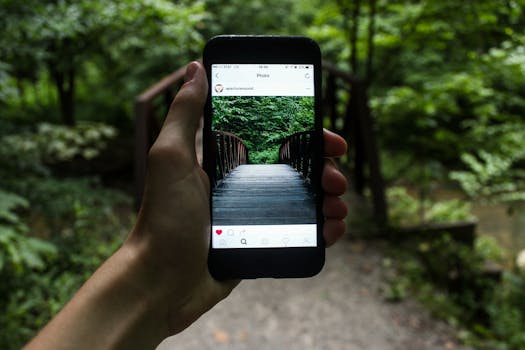 Back in the early days of Google, businesses would have to think of their keywords and put more focus on targeting keywords with high search volumes and low competition. This same concept applies for social media platforms, where businesses need to focus on the platforms where there's no competition from a business perspective, but a great deal more access to your potential customer base.
New channels are appearing all the time, and there's great potential here for businesses to think carefully about where their customers are and use this to their advantage to get ahead of competitors.