What most retailers are doing wrong
We've all heard the headlines about retail being under pressure. The news of House of Fraser, Debenhams, Toys R Us – the list goes on and on. Some might say this means the high street is dead - but I firmly contend that it isn't.
However, we need to pay attention to the rules of the game. This doesn't just apply to retail businesses – this applies just as strongly to service businesses. In fact, anybody who runs a business, literally anybody who has a customer, can benefit from this.


It's clear that a lot of high street retailers have gone wrong somewhere. I think it's very simple. I don't like management theories generally, but hear me out here. Michael Porter contends that there are two types of businesses - either a cost leader or a product differentiator. Put simply, you can either be cheap and cheerful OR you can be great at what you do and expensive.


So as an example for that, we could look at ASDA vs Waitrose. Or an old banger versus Ferrari. Let's be honest - the metal is (for the most part) the same. It's still got four wheels. It's still got a steering wheel.
But one of them is a decision that's driven purely by cost from a buyer's perspective. The other is a decision based on more than just the product – it's about the intangible that comes with it. It's not just the car that you buy. The car is important, obviously, but a large part of the value is more about the experience of buying and the perceived benefit of owning it.
There's a challenge for businesses that don't quite fit one of those models. So with the supermarkets, Sainsbury's was always a good example of the business that was too expensive and the service was too good to be a cost leader. However, it also wasn't expensive or refined enough to be a product differentiator. Perhaps more relevant to recent news, we can look at the likes of Debenhams and House of Fraser, Debenhams being the perfect case in point. Now, Debenhams actually stocked some quite decent clothes. They certainly ain't cheap – it's not your Primark or dirt cheap. You're not going to go in there and get a wardrobe for 10 quid, but on the flip side no one has ever really aspired to wear John Rocha slippers and Jasper Conran jeans, have they? So, they have been caught firmly in the middle and the customer gets confused, not really knowing what it is that they should expect. In turn people tend to gravitate towards the cost leaders or the product differentiators.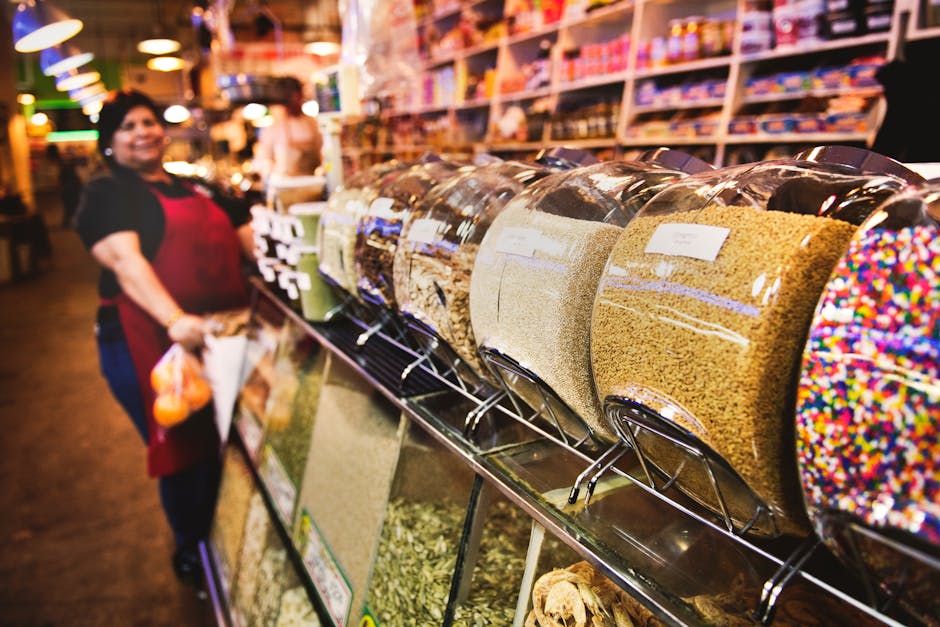 I think we also need to look at this in the context of the modern day. Now, what's happening today is automation is rife, so the cost of producing anything is on a cost leadership basis is far lower, whether it's a product or service. If it's service, it tends to be automated by computers or artificial intelligence etc etc, or if it's product, the manufacturing costs are being driven down, the manufacturers benefit from the globalised economy and everything is rammed down as cheap as possible.

So, as a business owner you've got a choice. Do you try and outspend those who are investing heavily in A.I. who can drive their costs down, who can become the lowest common denominator for what they do? Or do you take the option of finding that "hook" that allows you to truly differentiate yourself? Now a USP (a great subject for a different Bulletpoint Business) – unique selling point - isn't necessarily as much of a benefit for the customer as you might think it is.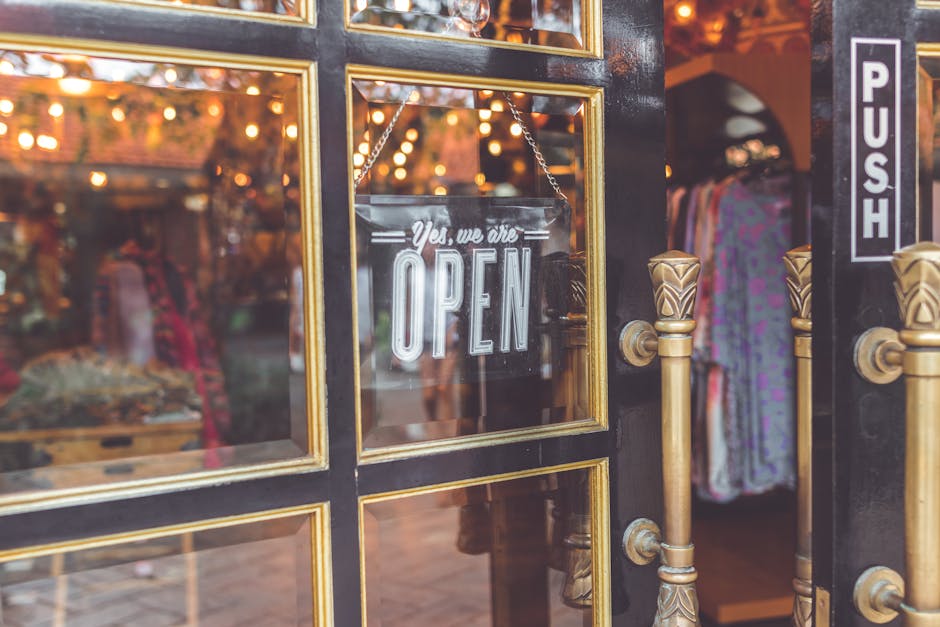 However. with an effective USP, something as simple as the coffee that Waitrose give you when you browse or the copy of the Sunday Times that Ocado used to give you when you did your shopping - or perhaps the cans of Diet Coke that you get when you go to BMW or Mercedes when you go to drop your car in.
Those kind of differentiators make a real difference.
Have a think about how you can do it in your business.
I hope you found this useful, drop a comment on here or social media if there is anything else you'd like to add.